CONDITIONS OF
PARTICIPATION
download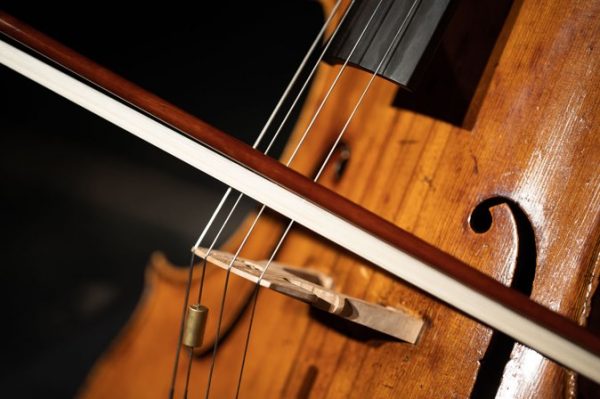 The registration fee is € 75.00.
(Early bird registration: € 50.00 until October 31, 2019)
Please transfer the registration fee by November 14 at the latest (early bird: October 31, 2019) to the following bank account free of charge for the recipient:
UniCredit Bank Austria
IBAN AT47 1200 0516 5600 5101 / BIC BKAUATWW
Account holder: Universität für Musik und darstellende Kunst
Reference: "Cello-Wettbewerb Anna Kull"
ON-SITE REGISTRATION
Participants have to register in person at the Competition Office (Neubau, Brandhofgasse 21) the day before the first competition round (Age group I: February 10, 2020, Age group II+III: February 13, 2020).
ACCOMMODATION
Participants must arrange their accommodation themselves. The Competition Office provides a list of hotels. Please specify the hotel you are staying at when you register on-site.
There is a limited number of private accommodation available for early bookers. For further information, please contact cellocompetition@kug.ac.at
REPERTOIRE
You cannot change the programme or the order of the compositions you specified in your registration after the Competition Office has approved it. You have to recite your programme by heart. Pieces by J.S. Bach have to be performed excluding the reprises.
RIGHTS
Please read this declaration carefully. We kindly ask all participants to sign the following declaration which needs to be uploaded in the application process.
download
Privacy information
We provide you as data subject, as mentioned in the GDPR (General Data Protection Regulation), important information and the possibility to contact us in case of questions or concerns.
Information notice
I hereby accept the terms and conditions
and would like to register.
Register now