Competition
WHO CAN
PARTICIPATE IN
THE COMPETITION?
Cellists of all nations born between 2000 and 2006, who would like to receive feedback from a top-class international jury and develop their musical personality, and who are looking for exchange with like-minded cellists from other cultural areas.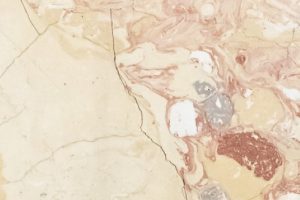 WHEN DOES THE COMPETITION TAKE PLACE?
The Competition will take place from February 10-22, 2020. The gala concert of the laureates on February 22, 2020, marks the finale of the International Cello Competition "Anna Kull".
All timetables are available for download now: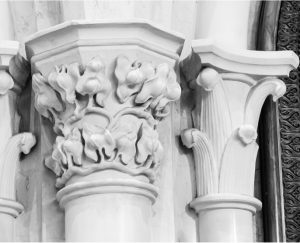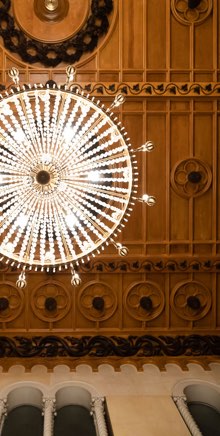 WHERE DOES THE
COMPETITION TAKE PLACE?
This Competition is organised by the University of Music and Performing Arts Graz. The concerts will take place in the University's prestigious concert halls in Palais Meran (Leonhardstrasse 15, 8010 Graz) and the Theater im Palais (Leonhardstrasse 19, 8010 Graz).
GALA CONCERT OF THE PRIZEWINNERS
The gala concert of the prizewinners will take place in the Oper Graz with the Graz Philharmonic Orchestra (conductor: Ingo Ingensand) and is the finale of the Competition. Following three selection rounds, outstanding young musicians aged 14 to 19 years will present their talent on stage in the Oper Graz – the audience can look forward to getting to know the international newcomer cellists.
The gala concert is friendly supported by Hypo Vorarlberg Bank AG.
PLENTY OF GOOD REASONS
FOR PARTICIPATING IN THE COMPETITION…
The Competition offers participants
a gala concert of the prizewinners with the Graz Philharmonic Orchestra in the Oper Graz,
feedback and coaching sessions provided by an international jury,
Special Prizes, concerts and much more …
In the second competition round, qualified participants have the opportunity to include elements to engage the audience in their programme. Special coaching sessions will be offered prior to the second competition round for this purpose. Moreover, the Jury will be extended to present Awards for Audience Engagement.
The house of styriarte – Steirische Kulturveranstaltungen GmbH – will invite a prizewinner to play a concert in the 2020/21 season.
The Jeunesse – Musikalische Jugend Österreich – will invite prizewinners to play concerts within its Austrian network.
The Musikverein Graz invites laureates to perform in the context of the Salonkonzerte (3 p.m. – Concerts in the Blauer Salon) in cooperation with the Kunstuniversität Graz in the season 2020/2021.